Battery desulfating treatment % 100 % works
Adding B.D.T.Cost you for New or used
battery
only $15.00
Car batteries can be expensive replacement
parts.
. Depending on the make, model,visit www.batterydesulfatingtreatment.com
and battery quality, expect to pay from $100 to $300 for a new one. And to pay for the Machinic
To replace the battery about $100.
However, many people are surprised to find out that there is an inexpensive alternative.
Rather than buying a new battery, it is relatively easy to add B.D.T.
as
treatment
for the battery example for new batteries, B.D.T. doubles life span, for working batteries,
very week three years old or more suffering only from sulphating, B.D.T. will restore up to 70% of the new life span.
with just a few steps, most people find they can return it to life.
It is easy to find everything necessary to complete the process on..
full information visit www.batterydesulfatingtreatment.com FREE SHIPPING
PROVIDE safe start of engine in wide range of temperatures
Hot Weather: F + 120 C + 50
Ice Cold Weather: F - 120 C - 50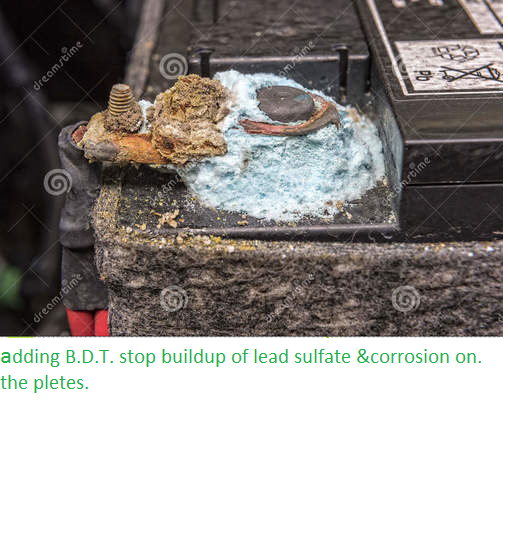 Battery desulfating treatment % 100 % works
Write review
Leave your comments on this ad
Offensive messages and spam will be removed
Related ads